>

Kin-Soul Premium Bundle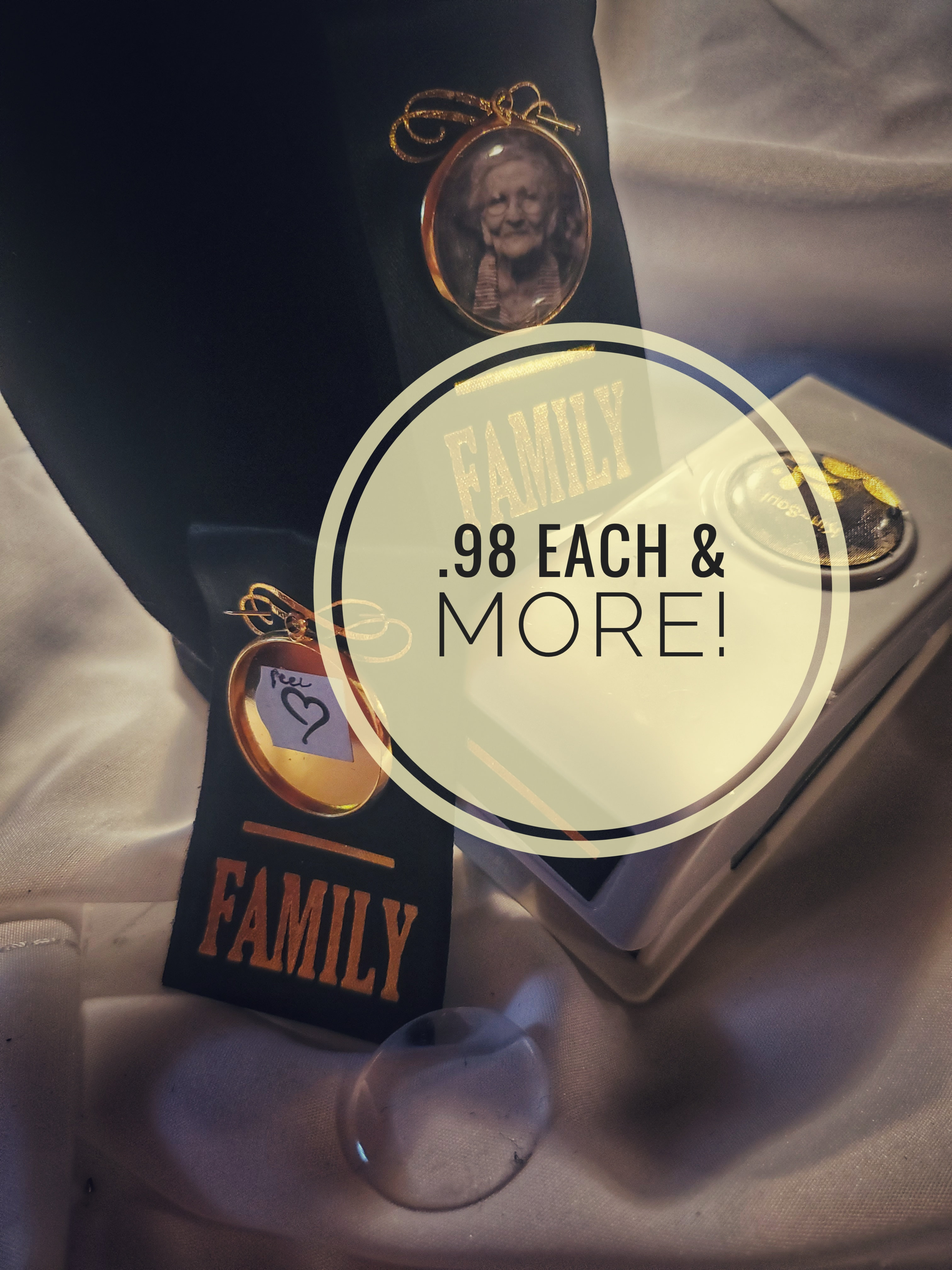 Kin-Soul Premium Bundle
SKU:
KIN-SOUL™ PREMIUM BUNDLE
98¢ each + freebies!
ARRIVES COMPLETE! You simply place the photo & snap on our photo window. SUPER EASY!! Click Here for DETAILS
PREMIUM BUNDLE INCLUDES:
Bundle of 89 Kin-Soul's (complete & ready to use) includes:
89 Kin-Soul's with detachable photo pendants & 3D window
Quality Blend, 100% Eco-Friendly Material: Deep Black
Includes:
Your Choice of Inscribed Print Color: Tuscan Gold or Sunset Silver
Detachable Pendants (matches your choice of inscribed print color)
Crystal Clear 3-D Dome Photo Windows (Snap On!)
Fine Satin Straight Pin Fasteners
PLUS, FREEBIES...
(1) Easy-to-use Kin-Soul™ Photo Puncher
(1) One-Step Photo Resizer
(1) Small Tabletop Display
ALL for only $89!
Payment Terms
Bill Me Later, "Net 30" account (Net 60 & 90 available with pre-approval)
We accept: Most Major Credit Cards
Business Check, Money Order or Cashier Check.
Order online or contact us.
Contact: sales@kin-soul.com or 615-907-9664